ILLUSTRATION


My elegant and bold visual style helps communicate complicated ideas in clear and engaging ways.

Past clients include Heritage Toronto, the Canada Council for the Arts, the City of Toronto, the Toronto Board of Trade, ERA Architects, the Globe and Mail and Spacing Magazine.

Enjoy a selection of my work and contact me to discuss illustrations for your next project!


Toronto Region Board of Trade: Mural

Custom illustration for the Toronto Board of Trade's offices. The 42' wide mural is a timeline of the city through the lense of trade, showcasing Toronto's evolution from trade schooners to the age of rail, steam ships, airplanes, lake freighters and beyond to the future of bullet trains and drone deliveries.


Globe and Mail: Toronto's Modernist Heritage

Collaboration with Alex Bozikovic, architecture critic for the Globe and Mail. Series of illustrations highlighting Toronto's modernist heritage, including buildings at risk of being demolished. See the full series here.


ERA Architects: Tower Renewal


Illustrations for the new RAC (residential-apartment-commerical) zoning, which will allow Toronto's suburban high rise neighbourhoods to activate the under-used spaces between structures for markets, gardens, health and food services, and other entrepreneurial activities. See the RAC zone website for more illustrations.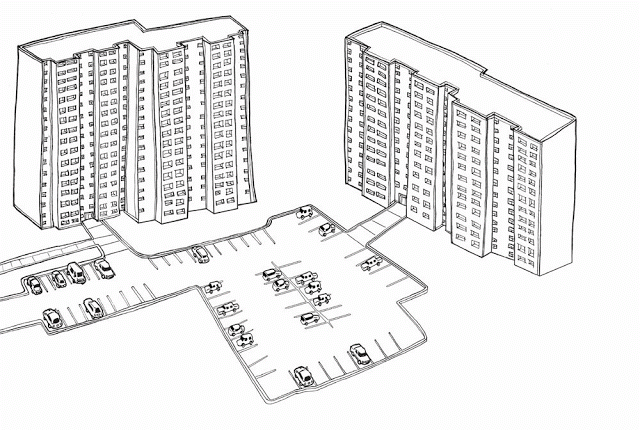 Heritage Toronto: Building Toronto


Illustrations for the Building Toronto: Stories of the St Lawrence Market Neighbourhood, a traveling exhibit by Heritage Toronto that launched March 2017


City of Toronto: All the Historic Sites Toronto


Commissioned by the City of Toronto, I visited and illustrated every city owned historic site. The collection was released as a colouring book published by Dundurn Press, along with an exhibit at the Todmorden Mills Paper Gallery in October 2017.



Canada Council: Public Lending Right Commission


Library illustrations for their 2018 and 2016 annual reports


Heritage Toronto: Award Nominations


Illustrations for Heritage Toronto's annual award Nomination forms



All the Libraries Toronto


I visited and illustrated all 100 libraries (and 2 bookmobiles) in Toronto releasing them as a collection online and now available as a colouring book from Dundurn Press.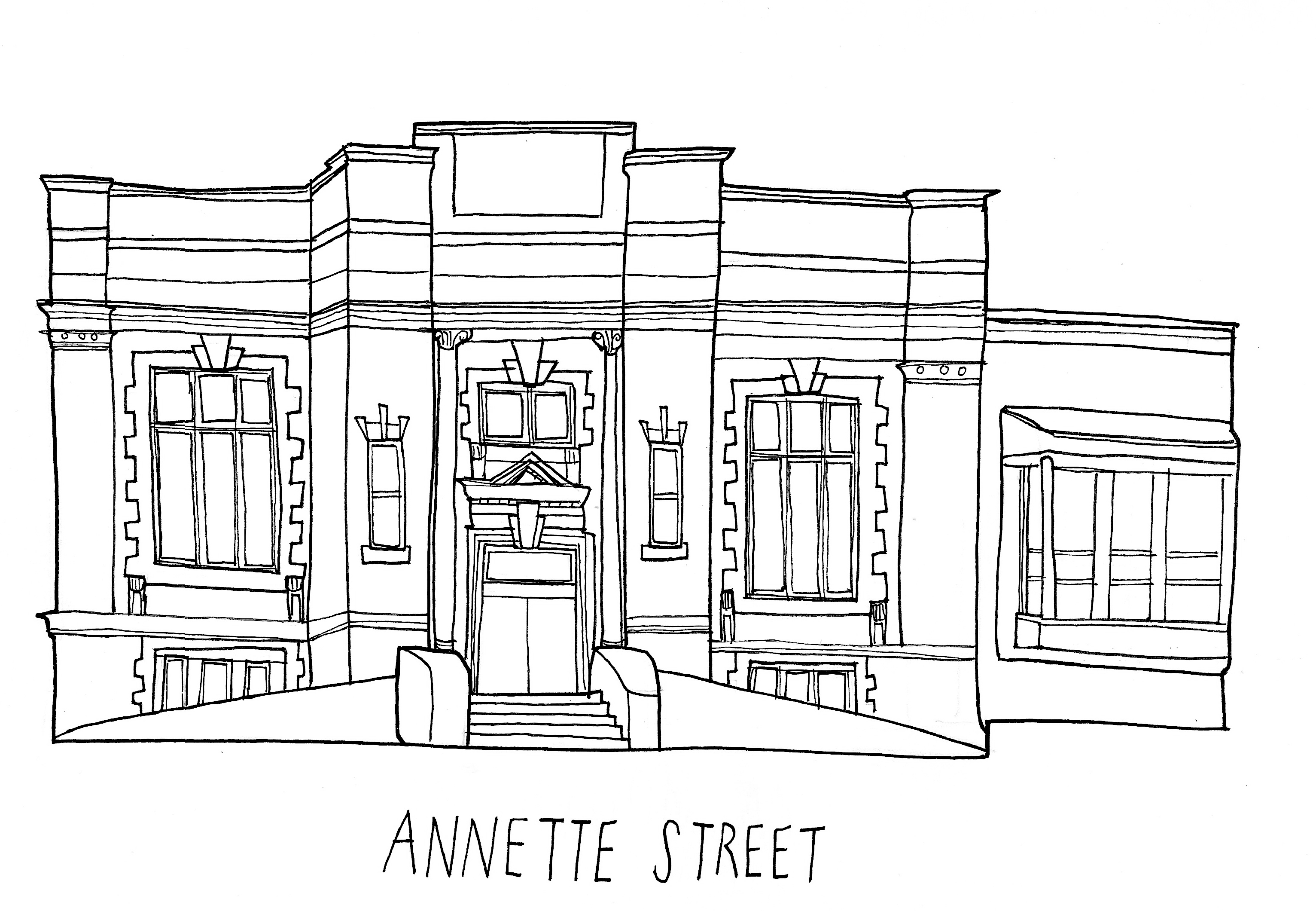 2014
The Dominion

2012-2013
The Dalhousie Gazette
LOOKLIKES - regular illustrations in The other gazette

Ongoing
Learnt Wisdom tumblr